IMO PSPC(Performance Standard for Protective Coatings)
IMO PSPC(Performance Standard for Protective Coatings)
Protective coatings are essential for ease of maintenance and keeping ships in good condition. In order to maximize the effectiveness of the coatings, it is important to improve the quality of coating application at ship construction stage.
Thus, International Maritime Organization(IMO) adopted Performance Standard for Protective Coatings so called PSPC on 8 December 2006 at MSC82.
PSPC would be made mandatory by the amended SOLAS Reg.3.2 of Chapter II-1 adopted by IMO at the same time.
For the details of PSPC requirements, please refer to the following ClassNK Guideline for PSPC.
*Please download after logging in on the page, "Rules and Guidance"
Guidelines for IMO Performance Standard for Protective Coatings
Software for Preparation of Coating Technical File (CTF)

PrimeShip-CTF works to support the CTF preparation job by using specially developed cloud system. All necessary records or reports are to be prepared, stored and compiled in the WEB field, and the complete CTF is to be provided in accordance with PSPC requirements.
Main screen after Log-in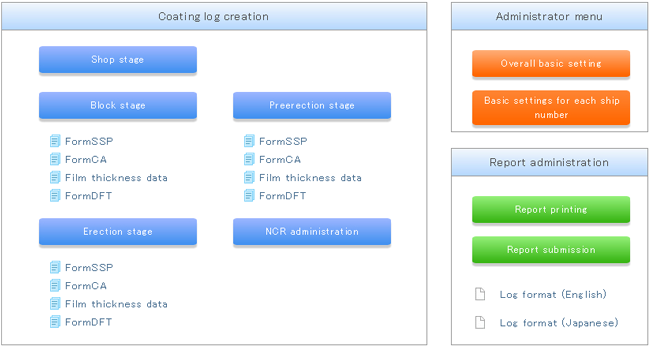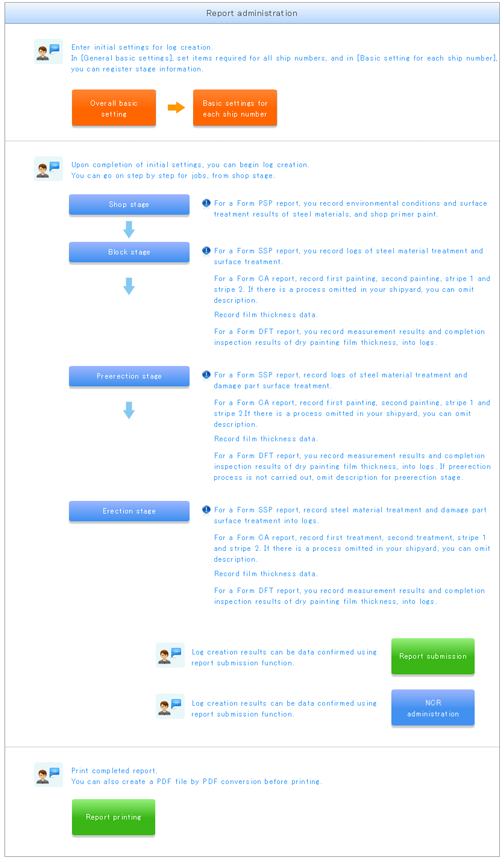 It is requested to refer to below document for further information.
PrimeShip-CTF for PSPC (E)
It is recommended to offer the user registration by using below sheet to send to ClassNK.
PrimeShip-CTF Registration Form
Related Pages